With the twice monthly CTAROC brunches located in the western part of Connecticut, club President Dr. Frank LaSala decided to try a more Eastern location for the June 9th 2013 brunch. Unfortunately Dr. Frank was unable to attend due to a conference call with AROC, but he would have been very happy with what transpired.
The rain finally ceased falling from the heavens and gave way to beautiful sunshine and provided us with a spectacular rush of water over the falls at the Brushmill Inn - our chosen eastern location in Chester CT. The beautiful setting also provided us with ample parking and encouraged "tire kicking," cigar smoking and lots of catching up with fellow Alfistis. Dan Goldman and Annette Wong, of the New York chapter traveled all the way from Long Island to attend in their beautiful black spider.
After our parking lot greetings, we sat as a group at a large table amongst the workings of the old brush mill. The extensive menu for both brunch, lunch, desert and spirits was a pleasant and slightly more costly variation on the standard brunch - but as a once-in-a-while occasion was very acceptable.
As we had the entire dark wood lined room to ourselves, conversation was easily heard and relaxed. The meals were quite enjoyable with much discussion of the the fine desserts that had some pondering if a brunch could solely consist of dessert!
Following the brunch we traveled as a group to the historic Chester ferry that crosses the Connecticut river. We all were able to squeeze aboard the small vessel; thanks to the efficient size of our beloved marque. Once on the other shore, we drove a short distance to the former home of actor William Gilette. This home/castle is now open to the public. Several of the group decided to tour this strange and wonderful attraction as others enjoyed the fantastic views.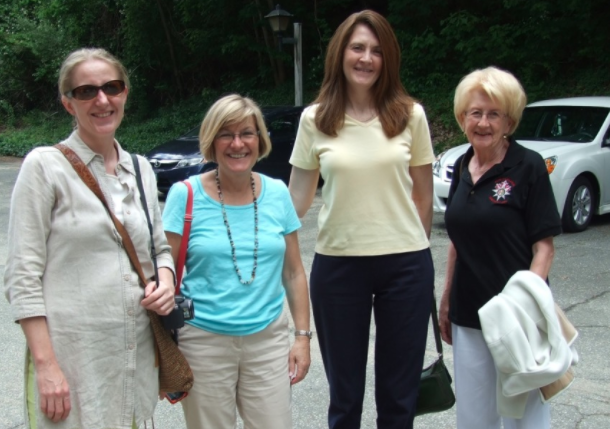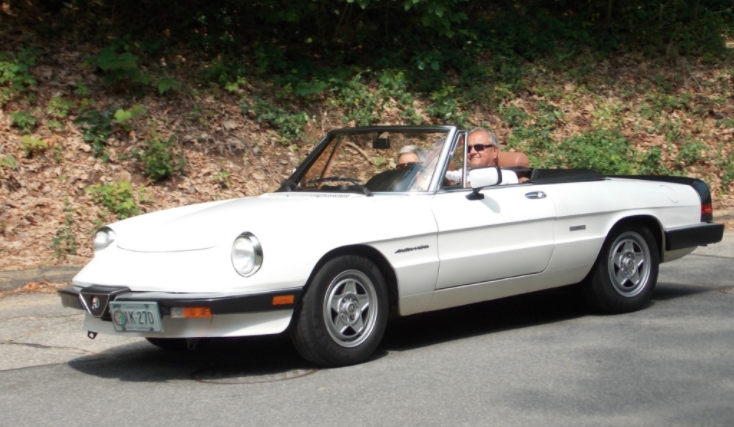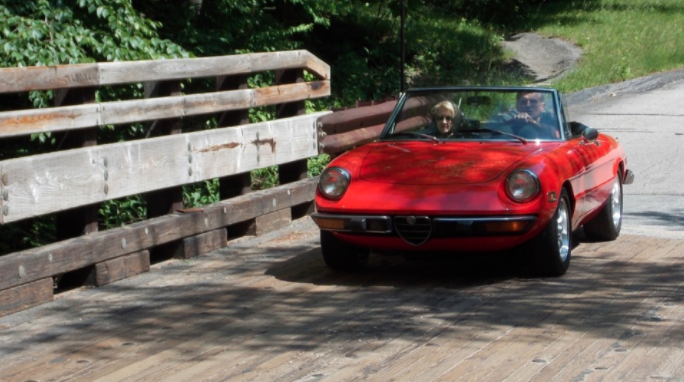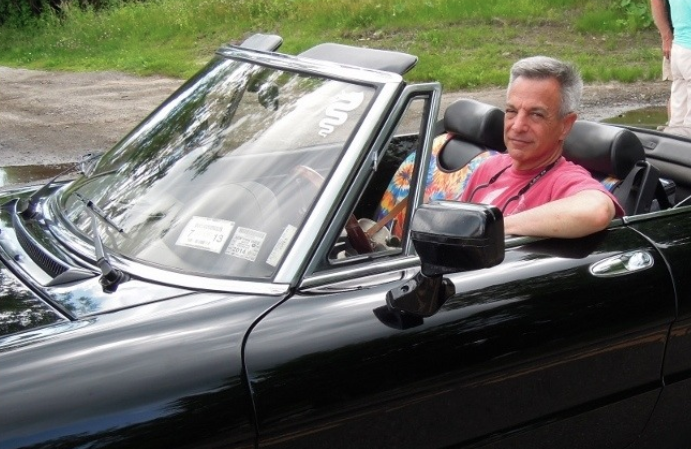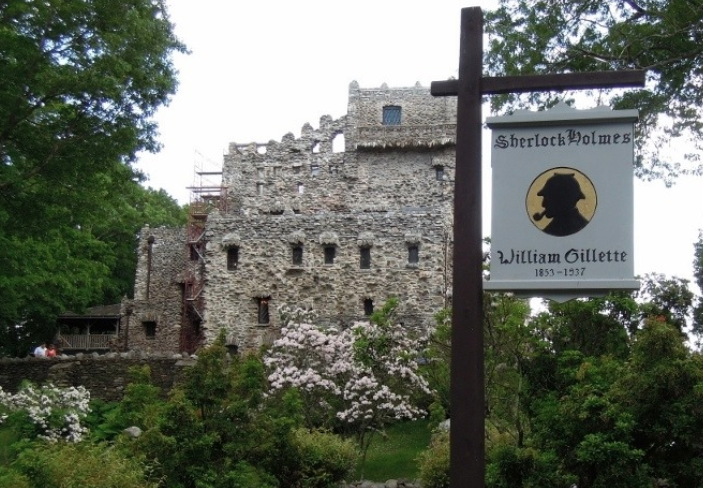 Thanks to the following for attending:
Laura and Rick Citrak
Kathy and Michael Davias
Karen & Roger Carlson
Jessey and Joe Palumbo
Annette Wong and Dan Goldman
Marie and Alex Gouras
Mark Ziburis
James Trowbridge
Dee and Marc Palmieri
Beverley Fisher and Fred Frey